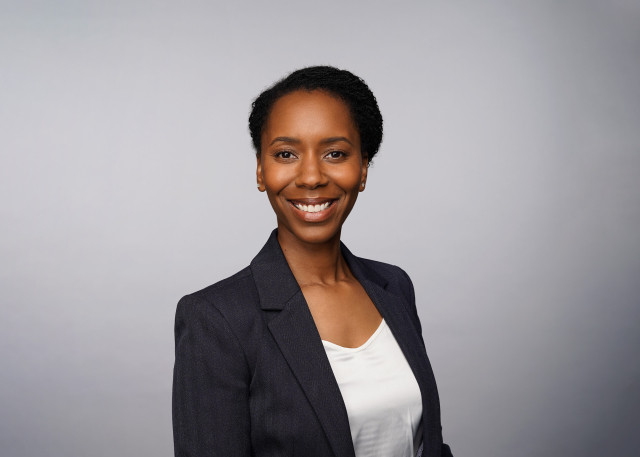 Kendra Letang is a consulting actuary with Pinnacle Actuarial Resources in the firm's San Francisco, California, office. She has a Bachelor of Business Administration degree in insurance from Howard University. She has worked in the property/casualty insurance industry since 2012, after three years in pension actuarial consulting.
Prior to joining Pinnacle, Kendra worked for a global transportation network company, where she was responsible for developing automobile insurance rates for rideshare and food delivery services in the United States. She has experience communicating and partnering with actuarial leadership to understand progress toward achieving corporate goals.
Kendra has experience in the industry working on assignments involving reserving, ratemaking, claims analytics and predictive modeling. She has contributed to analyses covering automobile liability, physical damage, homeowners, commercial property and workers' compensation.