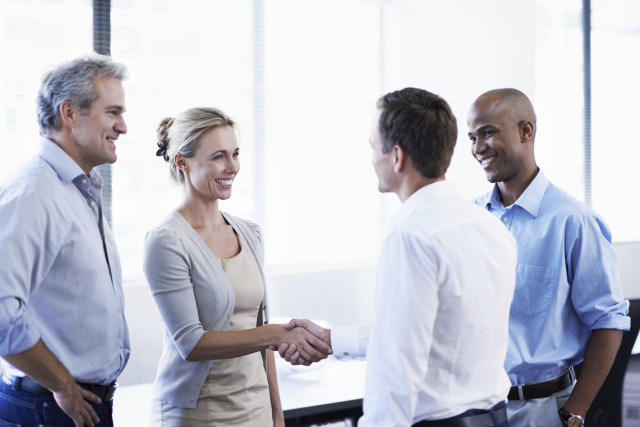 Our industry experience includes:
Independent actuarial analyses in support of audit opinions of insurance companies, risk retention groups and captives
Peer reviews of actuarial reports and statements of actuarial opinion of other actuaries to ensure the data, methods and assumptions are reasonable and appropriate and to confirm that all applicable actuarial standards were followed
Risk transfer analyses to evaluate reinsurance contracts and compare them to applicable accounting and regulatory standards
Independent actuarial analysis of retained property/casualty loss exposures of large self-insureds in support of their booked liabilities for unpaid claims obligations
Whether you are an accountant or auditor representing insurance companies, captive insurers, reinsurers, government or self-insurance entities, Pinnacle offers a wide range of audit services to meet your needs.
We understand the importance of an independent determination of the appropriateness and actuarial soundness of the data, assumptions and methodologies underlying the accrual for unpaid claims liabilities. That's why we focus on your needs and the needs of your clients with every engagement, and work to ensure your customers' financial statements accurately reflect their financial condition.
Our expertise in providing audit support includes all forms of insurance entities, both within and outside the traditional market. We are regularly called on to provide audit support for a variety of insurance, alternative markets and self-insurance operations both on and offshore. To that end, we are very familiar with the financial reporting requirements of GAAP, SAP, IFRS and GASB as they relate to insurance entities.
We commonly perform reviews of another actuary's work product to determine whether it adheres to relevant professional standards, including the Actuarial Standards of Practice (ASOP) from the Actuarial Standards Board (ASB). Specifically, our review of a work product computing accruals for loss and loss adjustment expense reserves comports with ASOP 43: "Property / Casualty Unpaid Claim Estimates."
For reinsurance contracts, we are recognized experts in risk transfer evaluations. Our review of risk transfer in reinsurance contracts is consistent with both the Statement of Statutory Principles No. 62: "Property and Casualty Reinsurance" and the Financial Accounting Board's Statement No. 113: "Accounting and Reporting for Reinsurance of Short-Duration and Long-Duration Contracts."
Related Insights
New paper from Pinnacle and Johnson Lambert discussing recent changes to accounting guidelines.
Read Now
1 minute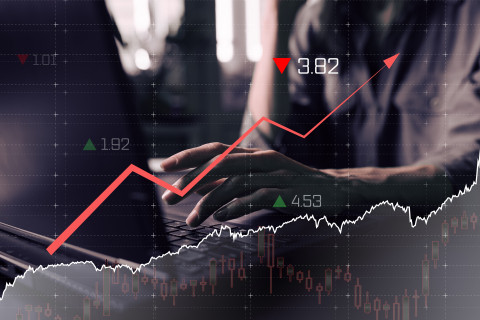 As inflation drives up claims costs, setting accurate reserves is more important than ever.
Read Now
5 minutes
Predictive analytics models and fairness, potential bias and numbers.
Read Now
5 minutes