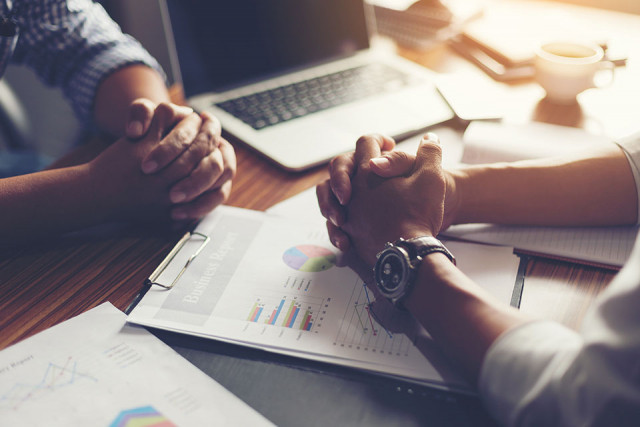 We support the insurance industry with sound actuarial advice using the most advanced techniques available anywhere. As pioneers in underwriting and pricing techniques, we apply new methods to analyze loss variables with a much higher degree of accuracy.
As well, we can provide the information and data files necessary to do everything from setting up and managing your insurance operation to rate filings.
Whether you're introducing a new program, modifying an existing program or dealing with a regulatory matter, our experience in all aspects of property/casualty insurance pricing and product management can drive better decisions and help you achieve your goals. Our customers include insurance companies, state insurance departments, government insurers, industry associations and more.
Pinnacle's experience in pricing and product management includes sectors such as:
Agriculture
Commercial automobile
Commercial multiple peril/BOP
Contractors
Homeowners
Medical malpractice
Non-standard automobile
Private passenger automobile
Professional liability
Reinsurance
Small business owners
Specialty lines
Transportation
Umbrella
Workers' compensation
Pricing/Product Management Services
Pricing/Product Management Industries
Who We Serve in Pricing/Product Management