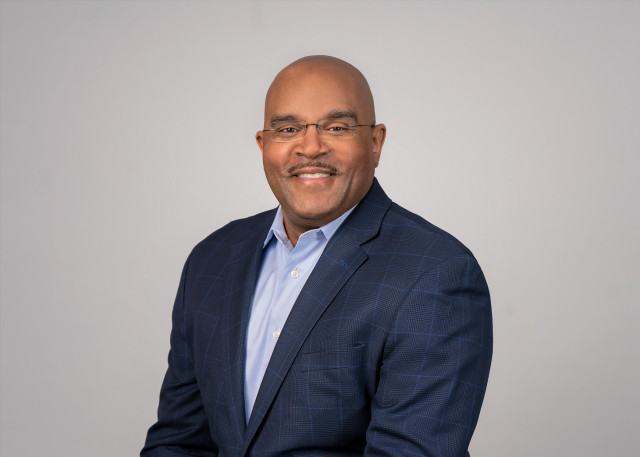 Arthur R. Randolph II
FCAS, MAAA, CPCU, ARM, ARe
Principal and Consulting Actuary
Linkedin profile
Arthur Randolph is a principal and consulting actuary with Pinnacle Actuarial Resources managing the firm's Atlanta, Georgia, office. He has been in the insurance industry since 1998 and has been consulting since 2001. Art's consulting career has focused on medical professional liability (MPL), homeowners, commercial property, workers' compensation (WC), commercial and personal automobile, general liability, commercial multiple peril and title exposures.
Art provides actuarial consulting services to property and casualty (re)insurers, self-insured entities, risk retention groups and captive insurers. His core services include reserving, ratemaking, risk transfer testing, funding allocations, and developing experience and retrospective rating plans.
Art is a member of the American Academy of Actuaries (AAA) P/C Extreme Events and Property Lines Committee, the AAA Workers' Compensation Committee, the Casualty Actuarial Society (CAS) Finance Committee and the Alabama Actuarial Council; he is a former member of the AAA Medical Professional Liability Committee. Art is actively involved with Association of Government Risk Pools (AGRiP), California Association of Joint Powers Authorities (CAJPA), Captive Insurance Companies Association (CICA), CPCU Society, Florida Chamber of Commerce, Insurance Accounting and Systems Association (IASA), International Association of Black Actuaries (IABA) and MPL Association.