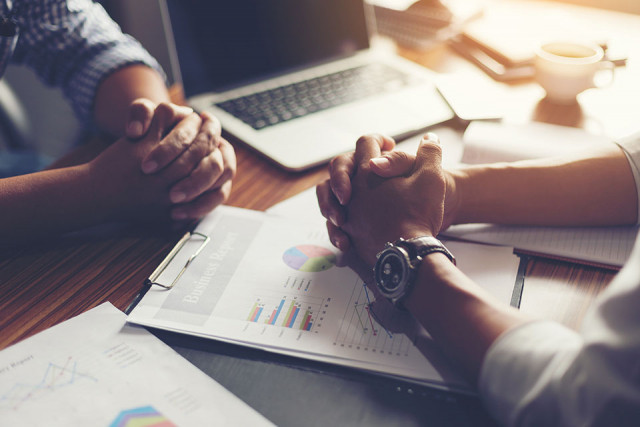 Our industry knowledge includes:
Commercial auto
Commercial multiple peril
Commercial property
General and products liability
Homeowners
Medical professional liability
Non-medical professional liability (e.g., lawyers, accountants, architects)
Personal auto
Specialty coverages
Pollution
TRIA
Workers' compensation
Pinnacle understands the unique requirements of insurers and the challenging business and market environments they operate in. To meet these challenges and chart a path to success, you need a strategic partner that can focus on actuarial issues such as pricing and reserving, while also keeping you apprised of the latest innovations in rating and underwriting.
Whether you need to develop an enterprise risk management program, identify best practices for your industry or procure expert insight and analysis for a wide range of projects, our team of experts are focused on doing whatever it takes to exceed your expectations. Pinnacle has helped dozens of insurers with projects from state-of-the-art rating plans to underwriting scorecards, from more refined rating territories to by-peril rating for homeowners. We have deep experience in both personal and commercial lines and have worked with small, medium and large insurers. We also do special projects in a variety of areas, such as retention studies, mergers/acquisitions, deciding whether to enter or withdraw from certain lines, and filing assistance.
We also perform analysis of the amount of risk transfer in companies' reinsurance contracts necessary for documenting the risk transfer file. As well, we routinely perform second opinions on the indicated unpaid claim liabilities for companies that may have concerns about the reasonableness of the loss and loss expense reserve projections by their current Appointed Actuary.
Related Insights
New paper from Pinnacle and Johnson Lambert discussing recent changes to accounting guidelines.
Read Now
1 minute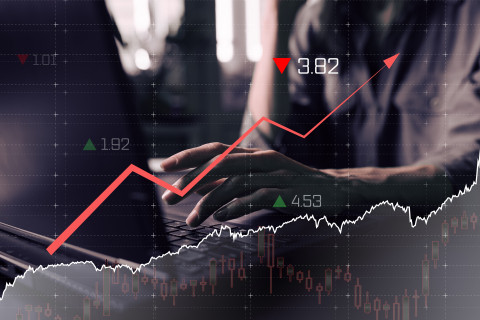 As inflation drives up claims costs, setting accurate reserves is more important than ever.
Read Now
5 minutes
Predictive analytics models and fairness, potential bias and numbers.
Read Now
5 minutes