We have specific line of business expertise with government insurers in many property and casualty lines, including:
Crop insurance
Homeowners, including wind-only and earthquake coverages
Medical professional liability
Mine subsidence
Personal auto
Underground storage tanks
Pinnacle understands a critical fact for government insurers: unlike private insurance, your program must provide sound financial protection and cannot fail. Further, the ability to set appropriate loss reserve levels for very long tail lines and/or significant catastrophic loss potential is key to your program's financial stability and may be subject to governmental intervention. At the same time, legislative costing efforts are often incredibly important, as misestimating a law's impact can affect a program for decades.
That's why our team of experienced consultants focuses on the unique requirement of your specific industry. We have specific expertise in programs that protect the public welfare, such as petroleum storage tank pollution coverage or programs for infants with birth-related injuries. As well, we understand programs that provide individuals with personal protection, like mine subsidence or wind coverage on a residence, or insurance of last resort for personal auto insurance coverage. We also serve workers' compensation and medical professional liability programs protecting injured workers and patients, as well as the businesses and health care providers involved.
Whether you need to set up a new program, require assistance to maintain your existing program, want to evaluate your program's long-term viability or desire to assess how a new law will impact your program, we can help you understand the challenges you face and find the right solutions for your needs.
Related Insights
New paper from Pinnacle and Johnson Lambert discussing recent changes to accounting guidelines.
Read Now
1 minute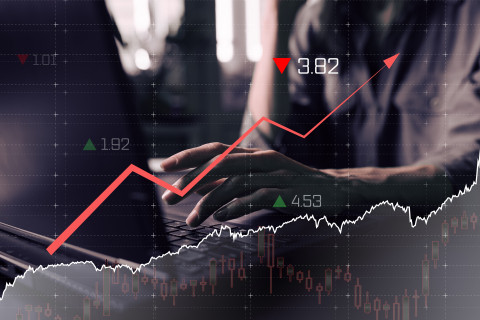 As inflation drives up claims costs, setting accurate reserves is more important than ever.
Read Now
5 minutes
Predictive analytics models and fairness, potential bias and numbers.
Read Now
5 minutes