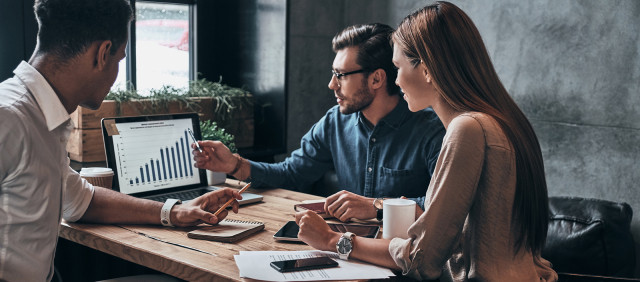 Pinnacle is well-versed in the intricacies of mechanisms for alternative markets structures, including:
Large deductible policies 
Retrospectively rated policies 
Single parent captives 
831(b) captives 
Group captives 
Agency captives 
Association captives 
MGA-controlled programs 
Risk retention groups (RRGs)
Self-insurance programs, which allow companies to pay some portion of their insurable loss exposures, come in all shapes, sizes and types. Multinational corporations, single state operations, large deductible and retrospectively rated policies, risk retention groups (RRGs), and captives — including 831(b)s, single parent captives, segregated cells and group captives — all play critical roles.
As nationally respected experts in alternative markets, Pinnacle provides a full range of actuarial services to a wide range of self-insureds, including traditional loss reserve analysis for exposure within deductibles or self-insured retentions. We can compare alternate program structures, analyze retention levels and develop feasibility study documents, along with a myriad of other services.
Our expertise comes from having a team of experienced consultants with deep understanding of the challenges self-insureds face, but also with the local knowledge unique to individual market segments, such as:
General liability for contractors 
Medical professional liability for physician groups and hospitals 
Workers' compensation for temporary staffing firms 
Law enforcement liability for public entity pools 
Commercial auto liability for trucking companies, bus companies and taxicabs
Related Insights
New paper from Pinnacle and Johnson Lambert discussing recent changes to accounting guidelines.
Read Now
1 minute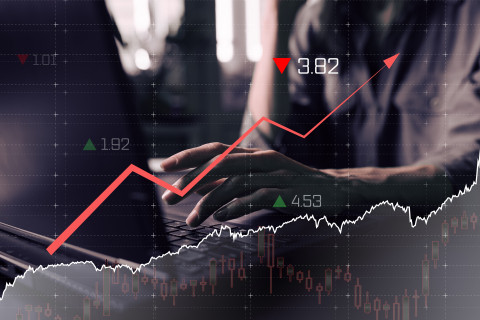 As inflation drives up claims costs, setting accurate reserves is more important than ever.
Read Now
5 minutes
Predictive analytics models and fairness, potential bias and numbers.
Read Now
5 minutes
Stay up to date with our industry insights.