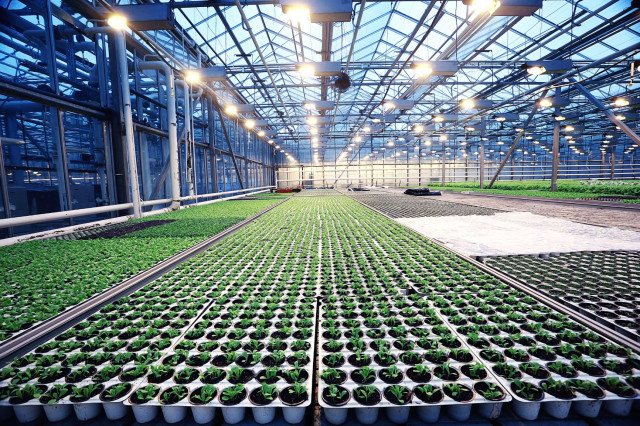 At Pinnacle, we understand farmowners coverage can be written more precisely by actual risk. We can identify rating variables that improve your rating plan and, ultimately, your underwriting results. We also think farmowners coverage can be written more competitively through predictive analytic techniques, as well as many cutting edge pricing techniques, that homeowners and commercial lines enjoy.
Beyond the typical farmowners coverages, we have rare expertise with the Multi-Peril Crop Insurance Program (MPCI) and can help you maximize your cession strategies or evaluate and price your reinsurance coverage.
Agriculture Solutions
Whether it's a captive insurance company, large deductible program, self-insured entity, public entity pool or syndicate, an alternative market entity is a risk retention program outside the traditional commercial property and casualty market. By virtue of the growth in the alternative markets for more than 30 years, the premium volume outside the mainstream markets is now greater than that written by the traditional markets.
Who We Serve in Agriculture