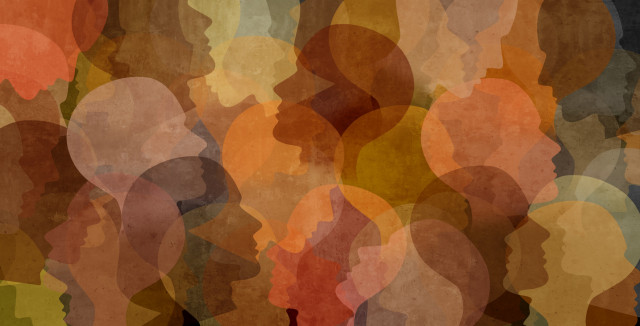 Understanding the "Unfair Discrimination" Landscape
Regulatory bodies in jurisdictions across the U.S. are working to understand if insurance company data, modeling and core business activities produce discriminatory or negative impacts for consumers in protected classes.
In fact, earlier this year, the State of Colorado Division of Insurance (DOI) issued a Draft Proposed Algorithm and Predictive Model Governance Regulation for insurers' use of External Consumer Data and Information Sources.
There is accelerated insurance industry focus on this issue of discriminatory effects. Insurers increasingly recognize that they need business partners who understand the scope and breadth of potential bias and discrimination, and how to help them manage their effects.
At heart of the issue are a few key questions:
What are discriminatory effects in insurance? How can an insurer identify them? Most importantly, how can an insurer manage or mitigate discriminatory effects in accordance with regulatory guidance?
Pinnacle thought leaders have led the industry on this issue--and our consultants have been researching, presenting and innovating modeling frameworks for insurers.
Pinnacle takes a complete approach to our fairness consulting services. It is a fulsome system that allows you to get a complete understanding of discriminatory effects and how they may impact your business.
Pinnacle's holistic approaches incorporates:
Company seminars (understanding the critical issue in the fairness debate)

Assessing data, models and insurance processes

Regulatory compliance

Developing governance and assessment frameworks
Pinnacle's Fairness Services Experts
Who We Serve with Fairness Consulting Services
Whether you need to develop an enterprise risk management program, identify best practices for your industry or procure expert insight and analysis for a broad range of projects, our team of experts are focused on doing whatever it takes to exceed your expectations, time and time again.
Our team of experienced consultants offers insight into a reasonable range of likely outcomes, providing valuable intelligence from working with similar situations.
Pinnacle provides a variety of services to insurance regulators. Services include financial exams including risk-focused examinations, rate filing reviews and model reviews. Pinnacle has also assisted regulators with captive applications reviews, training, and legislative costing.