As a captive manager, you need a trusted actuarial advisor who is not only technically competent but can also communicate in plain language while offering outstanding insight, analysis and service.
We offer a full range of actuarial services specific to the needs of captive managers. From traditional services, such as loss reserve and funding analyses for exposure within deductibles or self-insured retentions, to comparing alternate program structures with retention levels to feasibility studies, we have the expertise necessary to help you drive better business decisions.
Pinnacle has expertise in a wide variety of lines of coverage, alternative risk transfer structures, regulatory jurisdictions and industry niches. Our expertise has been developed by our team of experienced consultants who understand the specific needs of captive managers, but also with the local knowledge unique to individual market segments.
As nationally respected experts in alternative markets, we also offer a full range of actuarial services to a broad range of self-insureds, including traditional loss reserve analysis for exposure within deductibles or self-insured retentions. We regularly assist clients in comparing alternate program structures, analyzing retention levels and developing feasibility study documents. Regulatory authorities in jurisdictions around the world respect our quality work.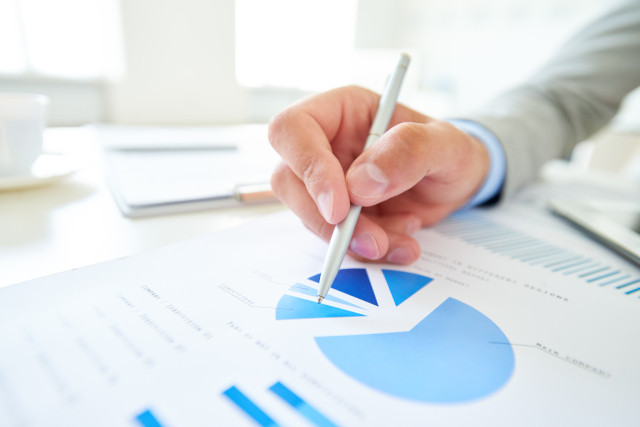 We understand the insurance challenges public entities face, and we are equipped to help you meet them, regardless of your insurance program and service providers. We're well-versed on the Governmental Accounting Standards Board Statement (GASB) No. 10, and understand the impact for state and local governmental entities, their public entity risk pools and other relevant accounting guidance.
Our commitment to captive managers goes beyond the basics to understanding the unique requirements of your specific industry, providing insight to a range of likely outcomes and providing you with the intelligence you need to succeed.
Captive Insights
New paper from Pinnacle and Johnson Lambert discussing recent changes to accounting guidelines.
Read Now
1 minute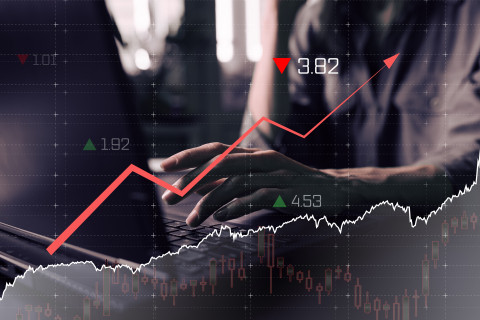 As inflation drives up claims costs, setting accurate reserves is more important than ever.
Read Now
5 minutes
Predictive analytics models and fairness, potential bias and numbers.
Read Now
5 minutes