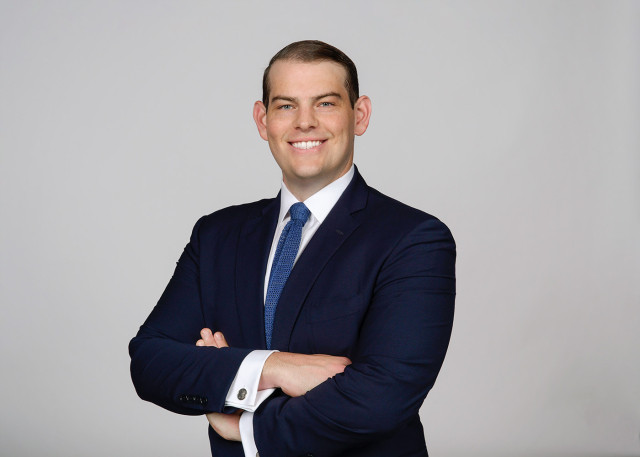 Commitment to development
Consulting Actuary James Wencil says that Pinnacle has provided him the opportunity to work with expert actuaries and fast-tracked his professional development.

I have found working alongside and learning from industry leaders to be invaluable to developing my own expertise.
Why Pinnacle?
Pinnacle is a truly independent firm; we only provide property/casualty actuarial services. We have no ties or affiliations with auditors, brokers or reinsurance carriers. This independence is critical to preserving our unbiased and objective opinion of our clients' needs.
Pinnacle's size benefits both our clients and employees. Our consultants are well-versed in a variety of solutions and industries. 
Pinnacle's commitment to helping our clients achieve better business decisions means communicating data and inviting questions, rather than simply generating a report. It's about partnerships and relationships.
Our entrepreneurial and collaborative culture is focused on the growth and development of our employees and providing extraordinary service to our clients with Commitment Beyond Numbers.