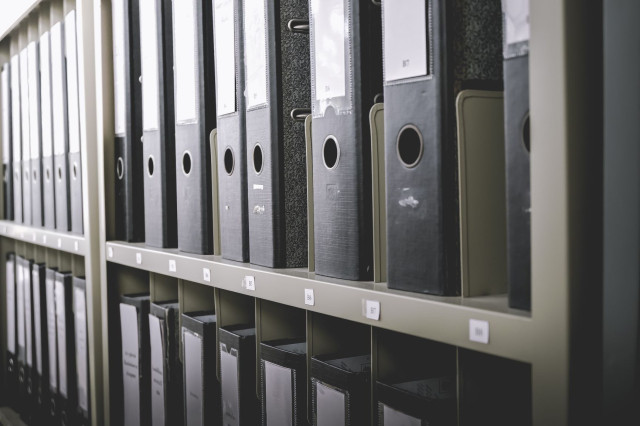 Our industry background includes:
Assistance forming and maintaining government insurance programs
Comparison of state insurance results versus other states
Costing of proposed legislation and evaluating the results of enacted laws
Development of industry closed claims databases
Industry reviews of coverage availability and affordability
Review of captive applications
Self-insurance capital requirements
Review of rate filings
Risk management assessments
Support of financial examinations
Pinnacle recognizes that state regulators often walk a tightrope between protecting consumers and encouraging business growth. Whether it's a need to determine suitability of proposed rates, to identify if a company's loss reserves are actuarially sound, to determine if market availability and affordability needs are being met, to understand the impact proposed legislation will have on a market, or any other requirements, you need a partner with the skills and insights to help you fulfill your responsibilities to your constituents.
Pinnacle has the background and expertise necessary to help you find the right solutions for your toughest challenges. Whether expert testimony, loss reserving, financial modeling and testing, rate filing reviews, assistance with governmental insurance programs or legislative costing and market analysis, we provide an experienced, in-depth and up-to-date knowledge and expertise. More importantly, we understand the intricacies of governmental requirements, including meeting tight timelines and following unique procedures, and strive to communicate complex actuarial topics in plain language.
Our actuaries have worked in state insurance departments and other state agencies as employees and consultants, and are focused on providing you with valuable intelligence that comes from similar work for other regulators.
Related Insights
New paper from Pinnacle and Johnson Lambert discussing recent changes to accounting guidelines.
Read Now
1 minute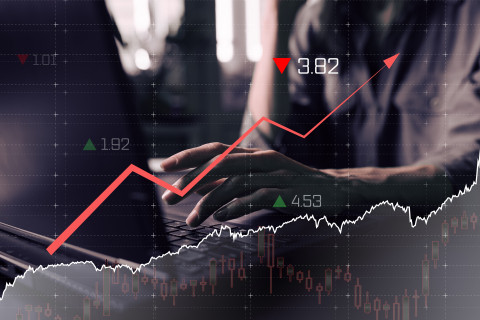 As inflation drives up claims costs, setting accurate reserves is more important than ever.
Read Now
5 minutes
Predictive analytics models and fairness, potential bias and numbers.
Read Now
5 minutes