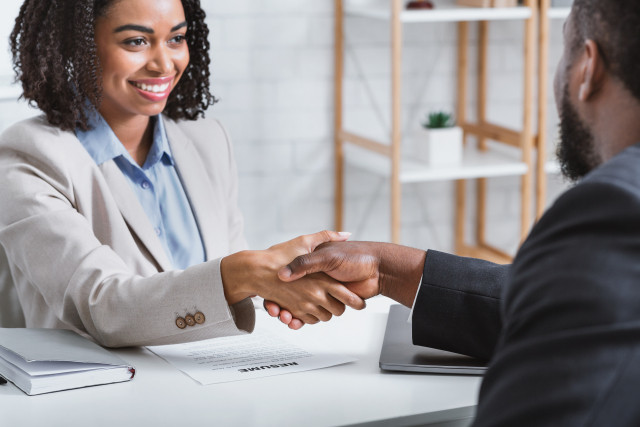 Your marketing philosophy during times of economic distress also affects the levels of risk you may experience. Some companies are cognizant of risk factors with expansion and do so methodologically, without much change to their loss experience. Other entities may seek to expand their business and will take on riskier initiatives. It's important to adjust forecasting methodology based on these philosophies.
Our clients are among the leaders of the staffing industry, and we're experts in analyzing each program's unique characteristics — from single parent captive liabilities to large self-insured retention liabilities. We blend information such as third-party administrator, broker or an aggressive risk control program characteristics to customize expert solutions that address your specific challenges.
At Pinnacle, we build a model specific to your unique situation and provide further analysis to evaluate collateral, analyze company-level loss development, project future cash flow, recommend funding levels for future negotiations with insurance companies, and more. When you partner with Pinnacle, you gain the leading edge expertise, superior communication, extraordinary customer service and insight you need to achieve your goals.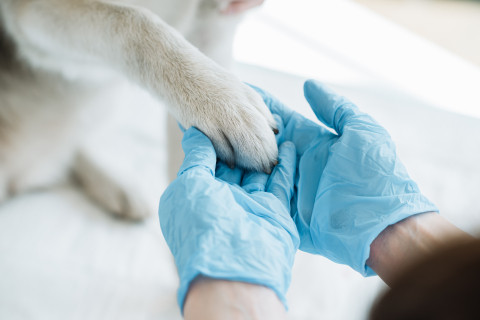 Diving into the past, present and future of pet insurance.
Read Now
5 minutes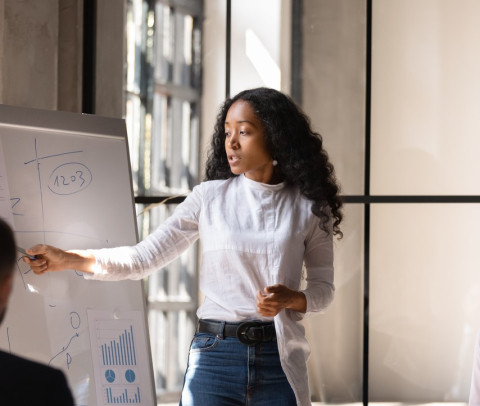 Celebrating ten years of great Pinnacle University presentations.
Read Now
2 minutes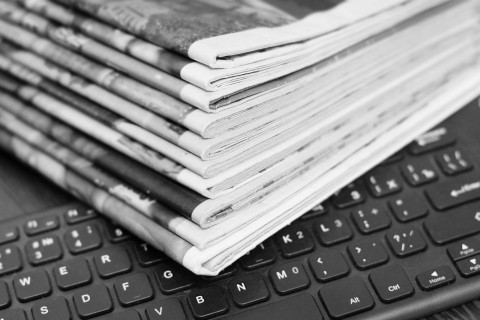 Five new key appointments and promotions.
Read Now
2 minutes