Forming strategic alliances and partnering with other product and service providers makes it possible for Pinnacle to enhance and expand the high-quality services we offer. These partnerships give our customers access to additional products and expertise that can help analyze and manage risk, leading to better business decisions.
Illinois State University
Illinois State University's (ISU) actuarial science and risk management program has long been recognized as one of the best in the nation, with graduates at companies nationwide and faculty that develops students through the examination process. Enhancing this program is the Katie School of Insurance and Financial Services, educating students on the business side of insurance including underwriting, operations and claims adjusting. Pinnacle actively supports the students of the actuarial science program through presentations, individual career mentoring, internship opportunities and an annual scholarship. This relationship involves collaborative research and joint participation in professional education seminars. In addition, Pinnacle sits on the Insurance Advisory Board of Executives at the Katie School.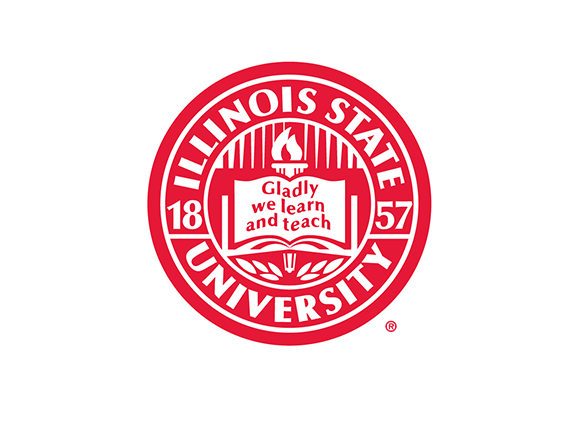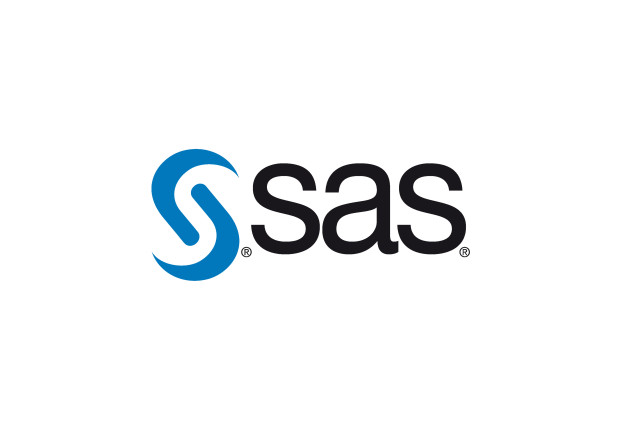 SAS Institute
SAS is the leader in business analytics software and services, and the largest independent vendor in the business intelligence market. Through innovative solutions, SAS helps customers improve performance and deliver value by making better decisions faster. SAS gives you THE POWER TO KNOW®. Pinnacle is an SAS Alliance Consulting Partner using SAS® products and platforms, including SAS STAT and SAS Enterprise Miner. Pinnacle also develops customized SAS applications for the insurance industry.
Strategic Alliances
Pinnacle establishes strategic alliances with companies and organizations that enrich and deepen the services we can offer our clients. These alliances provide data, intelligence and other strategic capabilities that help give our clients an important competitive advantage.
CARFAX and Pinnacle partner for Auto Insurance Analytics Group, an automobile insurance-focused analytics database. The Auto Insurance Analytics Group combines over 20 billion vehicle history records with premium and loss data at class, coverage and territory levels.
As the industry leader in vehicle history data, CARFAX actively pursues opportunities to provide insurers with proven, actionable data that drives the bottom line. Pinnacle contributes its world-class analytical capabilities to support the Group's data analysis.
​Vertafore is a leading provider of connected technology and information solutions to the insurance industry, serving more than 20,000 agency, carrier and MGA customers. Pinnacle and Vertafore have collaborated by engaging individual customers on custom projects, developing industry solutions and producing cutting edge research. The analysis of Vertafore's expansive insurance data set will offer new insights into consumer behavior, industry trends and insurer competitive position. Pinnacle's analysis of Vertafore's data empowers insurers to better monitor market position and make informed decisions.