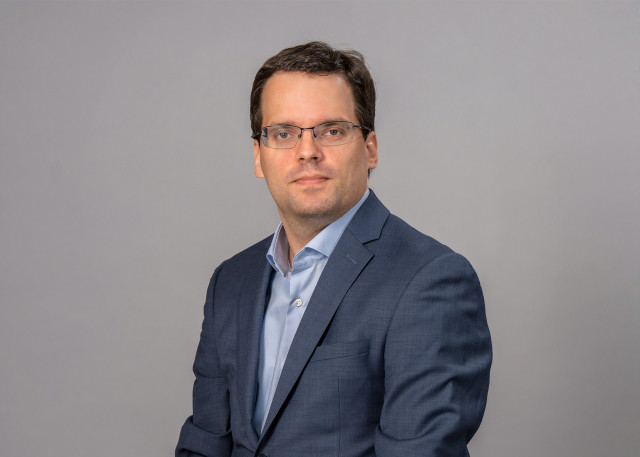 Christopher J. Schubert
FCAS, MAAA
Consulting Actuary
Chris has considerable experience in assignments involving loss reserving, rate filings, funding studies, loss cost projections, captive feasibility studies, captive application reviews and financial examinations. He has focused on analyses involving homeowners and dwelling fire exposures, as well as medical professional liability (MPL), lawyers professional liability, workers' compensation (WC), commercial property, commercial and personal automobile, and title exposures, among others.
Prior to consulting, Chris worked for a leading primary insurance carrier, setting the loss and expense reserves for their personal automobile liability, motorcycle and umbrella lines of business. He has extensive experience leading discussions with senior management and actuarial leadership regarding the financial state of the company, and the primary factors driving the results. Chris also worked with management on developing business plans to ensure corporate goals were achieved.
Currently, Chris serves as project manager for self-insurers and traditional insurance companies, performing both interim and year-end reserve analyses. He also serves as project manager on loss reserve and funding studies for captive insurance companies and self-insured entities.
Chris assists with preparation of Statements of Actuarial Opinion (SAOs) and Actuarial Opinion Summaries. He also provides consulting services to state insurance departments, including captive application reviews, loss reserve analyses and risk-focused financial examination support. In addition, Chris also brings experience in the trucking industry for alternative markets, including development of trucking insurance loss reserves, funding, retention and deductible analyses.