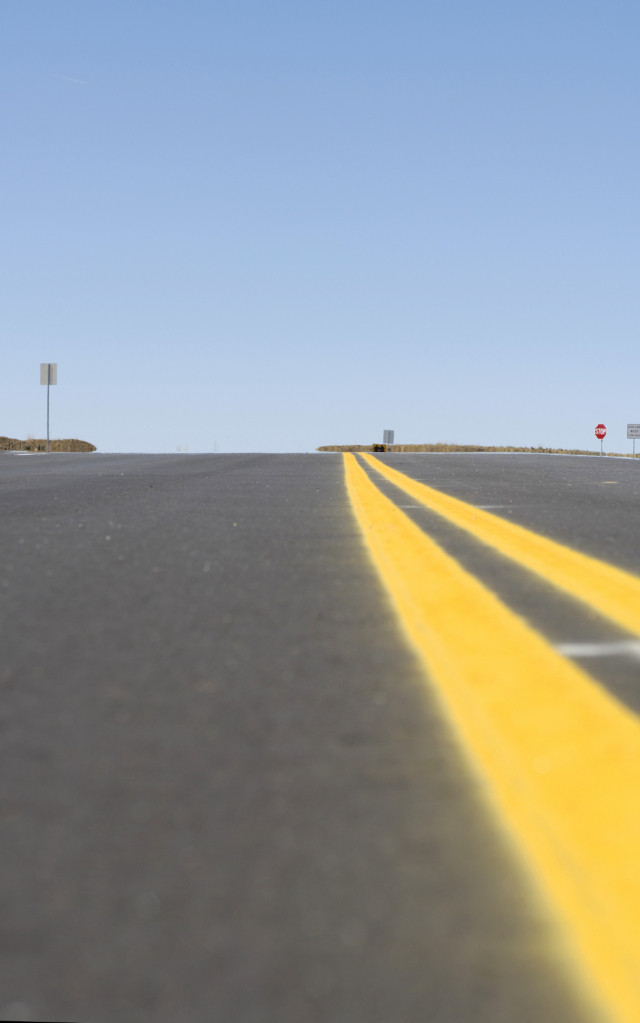 Captive Formation: An Actuary's Point of View
What are the most important considerations for a company when starting a captive?
On April 28, I participated in a roundtable discussion hosted by Captive Review, conferring with other experts in captive formation about planning a successful captive.
From an actuarial point of view, communication is key. Not only should all projections be documented, but all details, analyses, methods and other important communications must be clear and understandable. Insurance and actuarial reports are not always intuitive for new captive owners, so comprehensible communication of financial considerations to captive owners is paramount.
Actuaries often enter the process of forming a captive during the feasibility study to provide initial estimated premiums and projected financial statements. As the captive matures, actuaries are involved in annual funding studies, reserve analyses and reserve certifications for regulators where necessary. Actuaries must be able to explain to new captive owners what goes into the premium estimates, including expected losses, expenses and risk load.
They also need to help owners understand how losses develop over time and the need for incurred-but-not-reported (IBNR) loss reserves. Understanding all of these factors and the way they affect financial considerations can be overwhelming, but engaging an actuary that puts an emphasis on clear communication can relieve that burden on the captive owner.
To learn more about other essentials of forming a successful captive, listen to the recorded roundtable "The Journey to Forming a Successful Captive – Planning Your Captive."