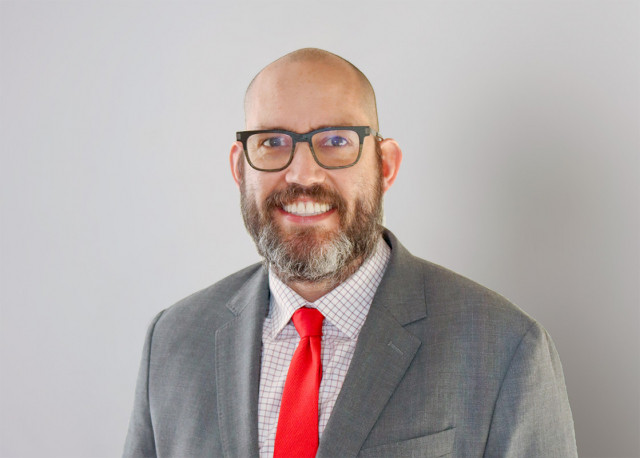 Daniel Linton is a senior consulting actuary with Pinnacle Actuarial Resources, working from Nashville, Tennessee. He holds a Master of Education degree and Bachelor of Science in mathematics from the University of Notre Dame.
Daniel has been in the property/casualty industry since 2005, focused on loss reserving, loss forecasting, captive feasibility studies, capital modeling and cost allocation mechanisms.
Daniel has been actively engaged at industry events promoting the actuarial profession. He has spoken at the Association of Governmental Risk Pools (AGRiP), Casualty Actuaries of the Southeast and the Conference of Consulting Actuaries.
Prior to joining Pinnacle, Daniel served as a partner and consulting actuary for another actuarial practice.